A Full Service Boutique International Law Firm
–Redefining Legal Services
A New Way to Practice Law The excellence of both US and EU cultures united in one law firm at your service to reaching your life and corporate projects.
ROCHE LEGAL, PLLC will assist and defend clients facing tax controversies against the IRS, State, and city departments of taxation. Tax law is a federal field of law, meaning that Alexandre Leturgez-Coïaniz is able to use his New York license to represent clients located all over the United States.
Alexandre Leturgez-Coïaniz is admitted to practice before the United States Tax Court.
Cases will be brought to the Tax Court on behalf of his clients.
ROCHE LEGAL, PLLC
provides tax filing services to its clients. This service is personalized on such sensible and private topic.
ROCHE LEGAL, PLLC
's clients will benefit from the confidentiality and professionalism of the firm.
Preparation and filing of tax returns
Individuals 1040 and 1040NR
Corporations and Partnerships 1120, 1065
State tax filings
Trusts and Estates 1041
We also handle specific filings, such as gift tax, residency certificates, and annual reports.
For Individuals:
Prepare your expatriation to the US
Review and optimization of your assets for tax purposes
For Businesses:
Tax strategy and compliance during the implementation of your activities in a new state/city
Advise on sales tax, pricing transfer
Sales tax
Commercial rent tax
Corporate compliance, including certificates to do business in specific states and registration
Tax audit on transfer pricing, sales tax, and income tax
Exit Tax
ROCHE LEGAL, PLLC assists its clients in complex tax matters, including mergers and acquisitions (M&A), business restructurings and reorganizations, permanent establishment (PE) planning, transfer pricing, consolidated return preparation, and many other areas.

ROCHE LEGAL, PLLC acts as a trusted advisor, and provide services in close coordination with other professional advisors, including French tax advisory, French tax lawyers, local financial planners, and local investment advisors.
ROCHE LEGAL, PLLC
assists French, European, and U.S. clients in creating and growing their business on both continents.
ROCHE LEGAL, PLLC
helps its clients implement local laws and regulations to set up its clients for success.
ROCHE LEGAL, PLLC
is the privileged legal counsel of its corporate clients for all their legal needs during their operations, including representing corporate officers when the need for personal legal advice or action arises.
Corporate compliance and legal risk management
Filings and preparation of bylaws and commercial contracts
Leading international operations to fill legal gaps between different legal systems
ROCHE LEGAL, PLLC
assists its clients protecting their assets and intellectual property rights.
We are offering a full range of services from litigation to enforcement, protecting you against copyrights and trademark infringement.
Roche Legal
, also assists you in negotiating, drafting and reviewing commercial contracts.
Copyright registration
Trademark registration
Litigation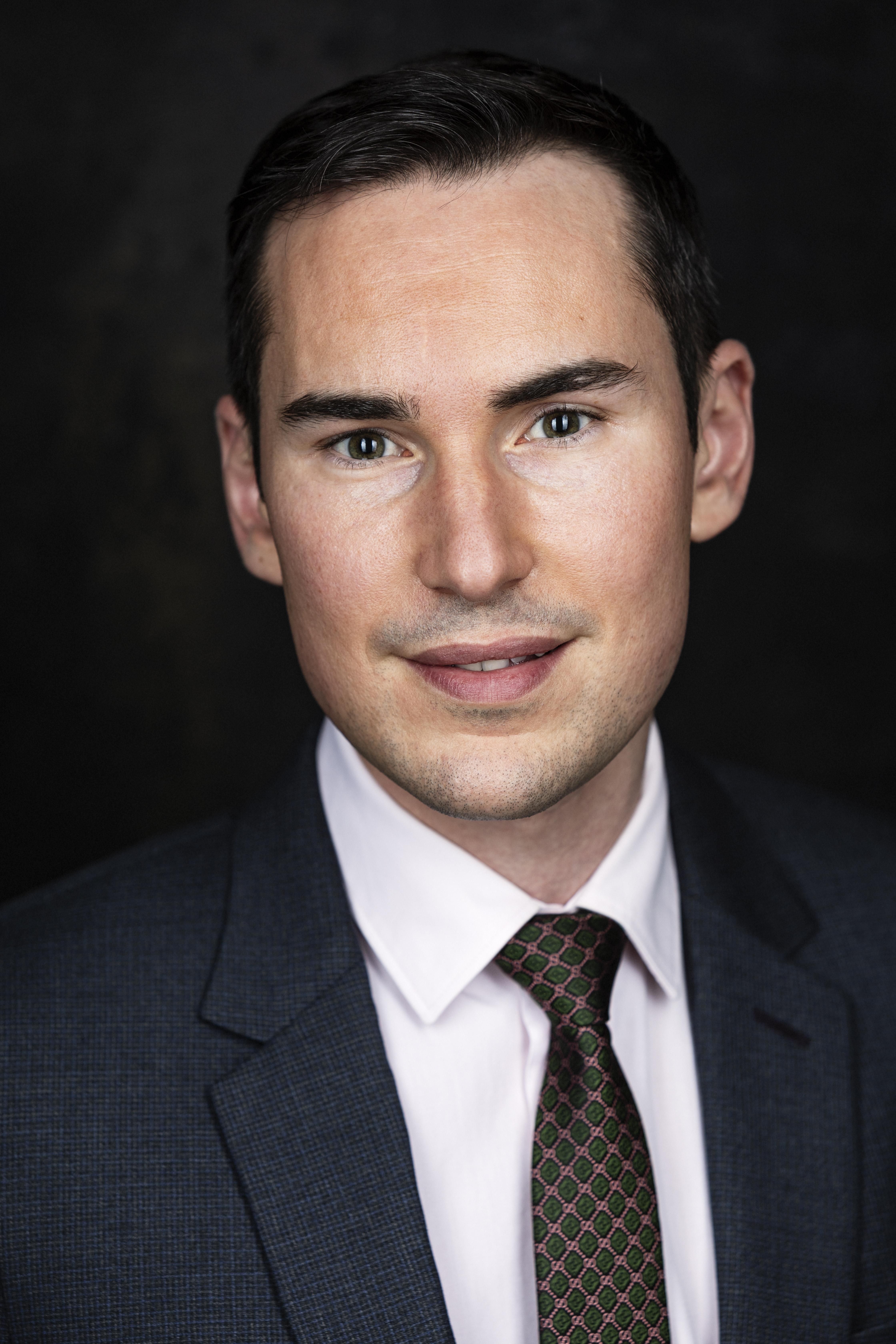 Alexandre Leturgez-Coïaniz, Esq.
KBL Roche, Partner
Education
Fordham University School of Law, 2016 — Masters in Law in Banking, Corporate, and Finance
Université Paris-Est Créteil, 2012 — Master's Degree in European Law
Sorbonne Law School, 2011 — Master's Degree in Tax Law
French Background
Commercial, Land, Corporate Tax, Finance, and Energy Law
Bar Admissions
New York Bar
Avocat à la Cour, Paris, France
Languages
Fluent in French and English
Organizations
French American Bar Association, Member
New York City Bar Association, Member
New York State Bar Association, Member
American Bar Association, Member
Paris American Club, Member
Connect on Linkedin
   |   
Contact@kblroche.com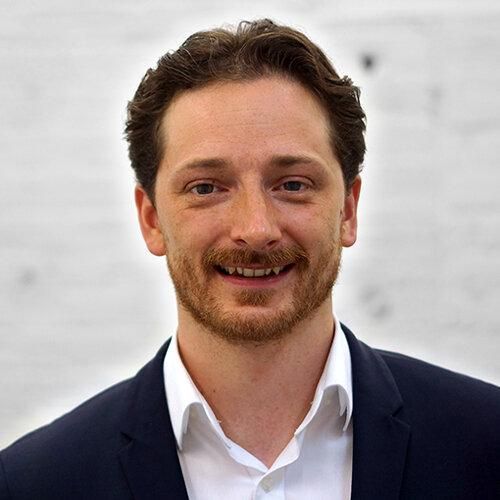 Daniel B. Koburger, Esq. & LL.M.
KBL Roche, Partner
Personal Bio
Daniel founded KBL after working for Chris Reid Law in Brooklyn counseling Video Game Developers and for SKW Schwarz in Munich supporting the Independent Movie Production Department. Daniel is licensed in Germany and New York to practice law. He is a transatlantic lawyer with experience in the video game, tech, digital and Start-Up spaces and counsels his clients with legal services in New York, the US, Munich, Germany and the EU. KBL joined Roche Legal to become KBL Roche.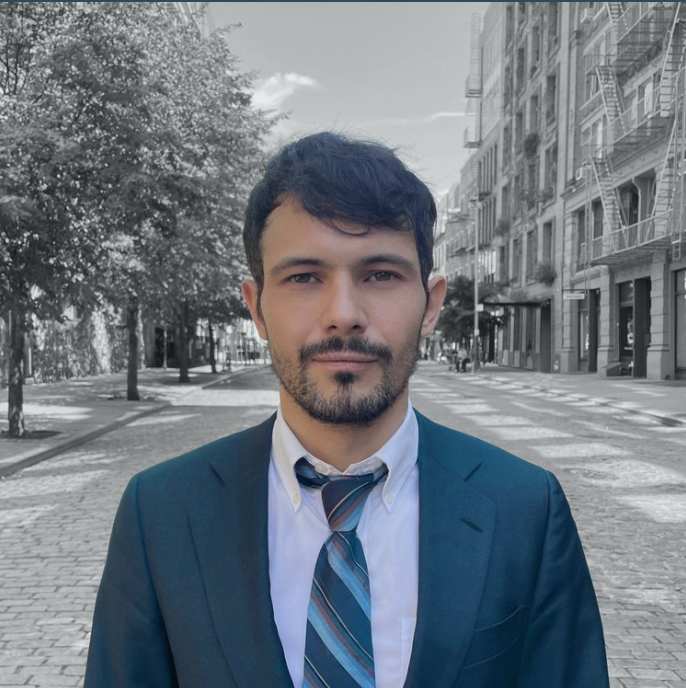 Côme Laffay, Esq. & LL.M.
KBL Roche, Counsel
Personal Bio
Born Parisian, former Berliner, and now New Yorker Côme uses his extensive experience as a corporate and securities attorney -- formerly associate at Sosnow & Associates PLLC and founder of Laffay Law -- to provide state of the art guidance and out-of-the-box solutions to his clients. His attention to detail is unwavering even in projects that require stamina, in particular assisting clients in their capital raising activities and mergers & acquisitions.
ROCHE LEGAL, PLLC is always interested in discovering new legal talent. If you think your experience and career goals would make you a great match for our team, and you're interested in a fast-paced, values-oriented work environment, feel free to send us your résumé.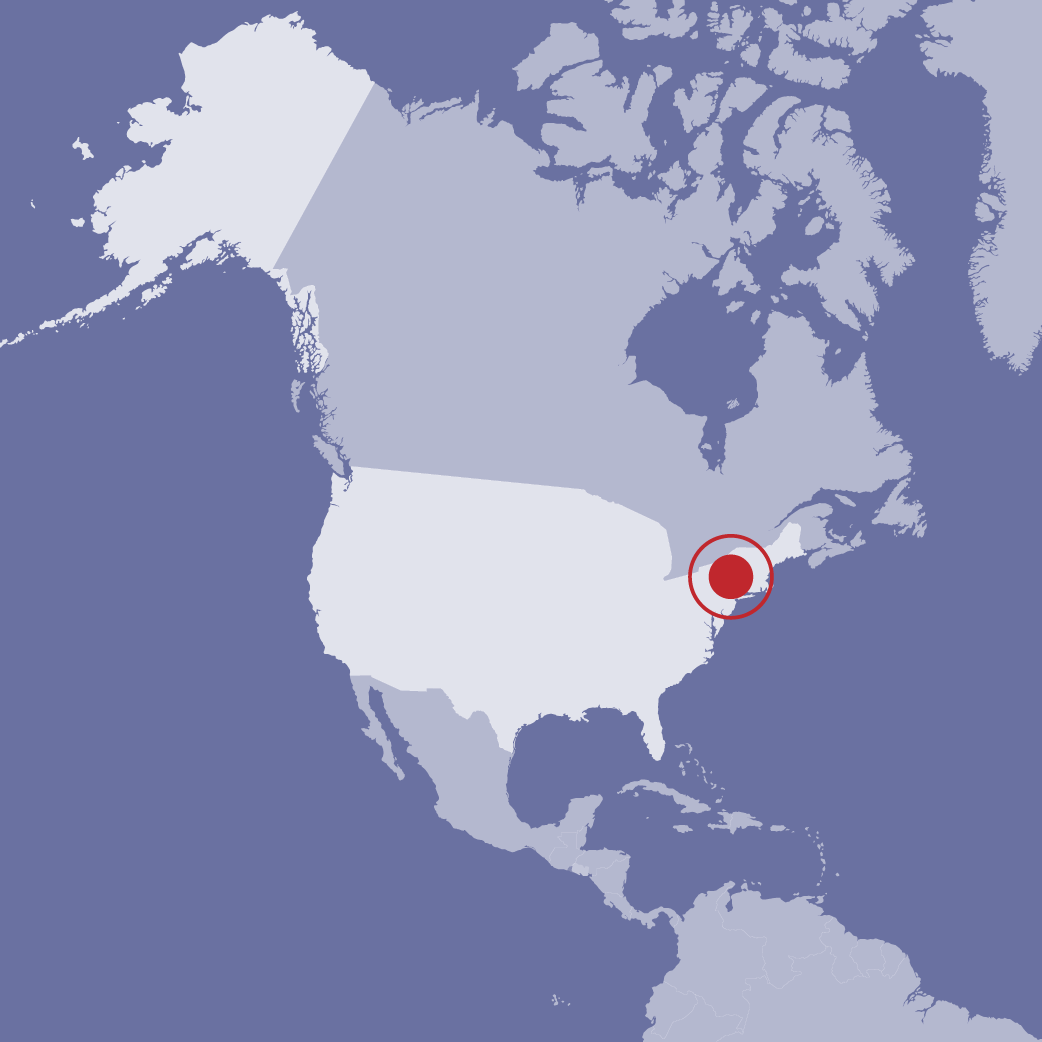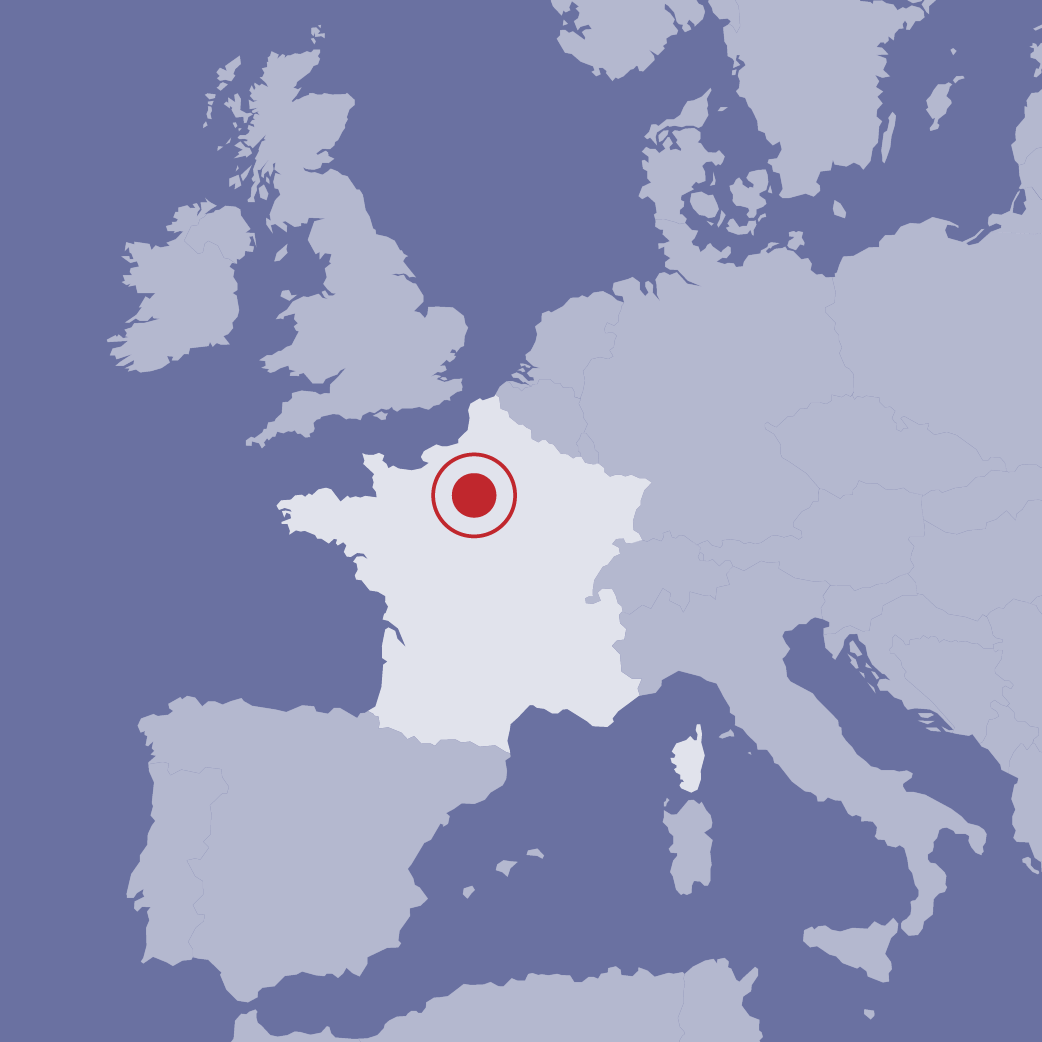 Domiciliation chez Brun Cessac & Associés
Member of our International Network